Post Date:
November 21, 2023
---
antonia
From November 6th to 10th, 2023, the SEO world converged in Chiang Mai for one of the premier events in the industry—the Chiang Mai SEO Conference. With 800 attendees, 15 speakers, and five days of immersive events, CMSEO has solidified its reputation as one of the best SEO conferences globally.
The CMSEO Experience
An SEO Entrepreneur's Haven
Organized by Matt Diggity, CMSEO is an annual gathering of the world's top SEO entrepreneurs, agency owners, and super affiliates. Diggity describes it as a meeting of those who are not just talking about ranking on page one but are actually doing it in the most challenging niches globally. The conference embraces a diverse range of SEO approaches—white hat, black hat, or anything in between.
Knowledge-Packed Presentations and Networking Extravaganza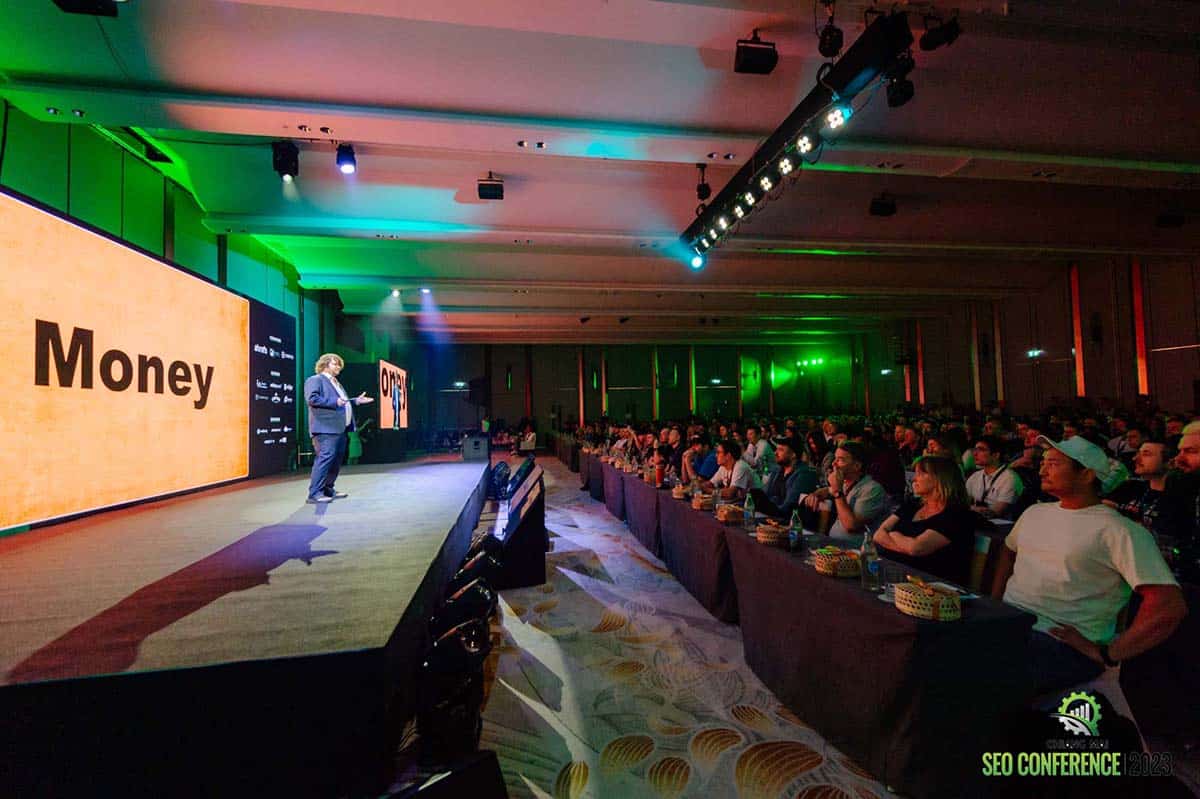 The heart of CMSEO lies in its two days of presentations led by SEO trailblazers. The event offers a curated program that reflects the ideas and strategies of those achieving real results in the SEO landscape. Beyond presentations, attendees immerse themselves in a week-long extravaganza of networking events, free workshops, and meetups hosted at Chiang Mai's hotspots.
The SEO Capital of the World
Held in Chiang Mai, known as the SEO capital of the world and a hub for location-independent enthusiasts, CMSEO provides a unique blend of professional development and cultural immersion. Attendees have the opportunity to make new connections, soak up the local culture, and elevate their professional game.
Influential Attendees and Organizers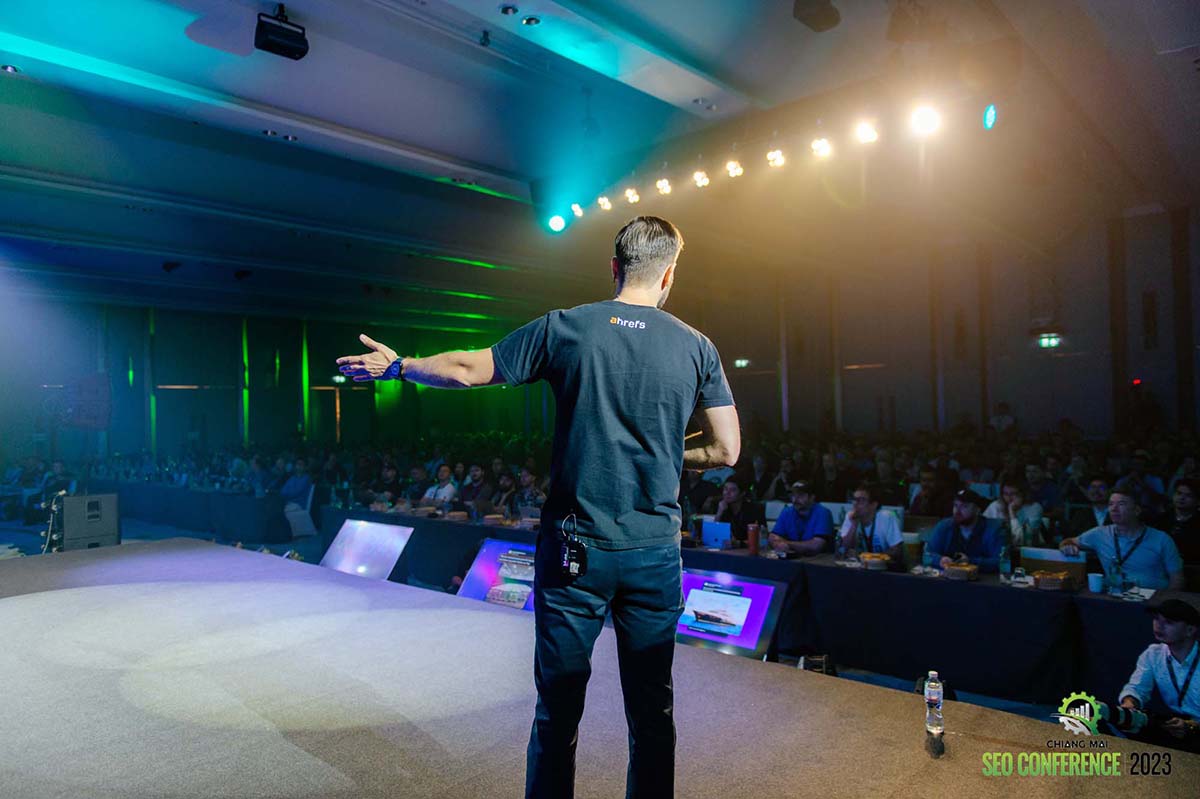 This year's CMSEO presented an impressive lineup of names, including Matt Diggity, Kyle Roof, Robert Niechciał, Kasra Dash, Craig Campbell, Bibi Raven, Cyrus Shepard, Olesia Korobka, and Tim Soulo.
The event attracted industry giants like Nicholas Altimore and Chris Tzitzis from "Sir Links a Lot," Mads Singers, Koray Tuğberk Gübür, James Dooley, Karl Kangur, Jason Hennessey, and many more.
The Superbly Organized Event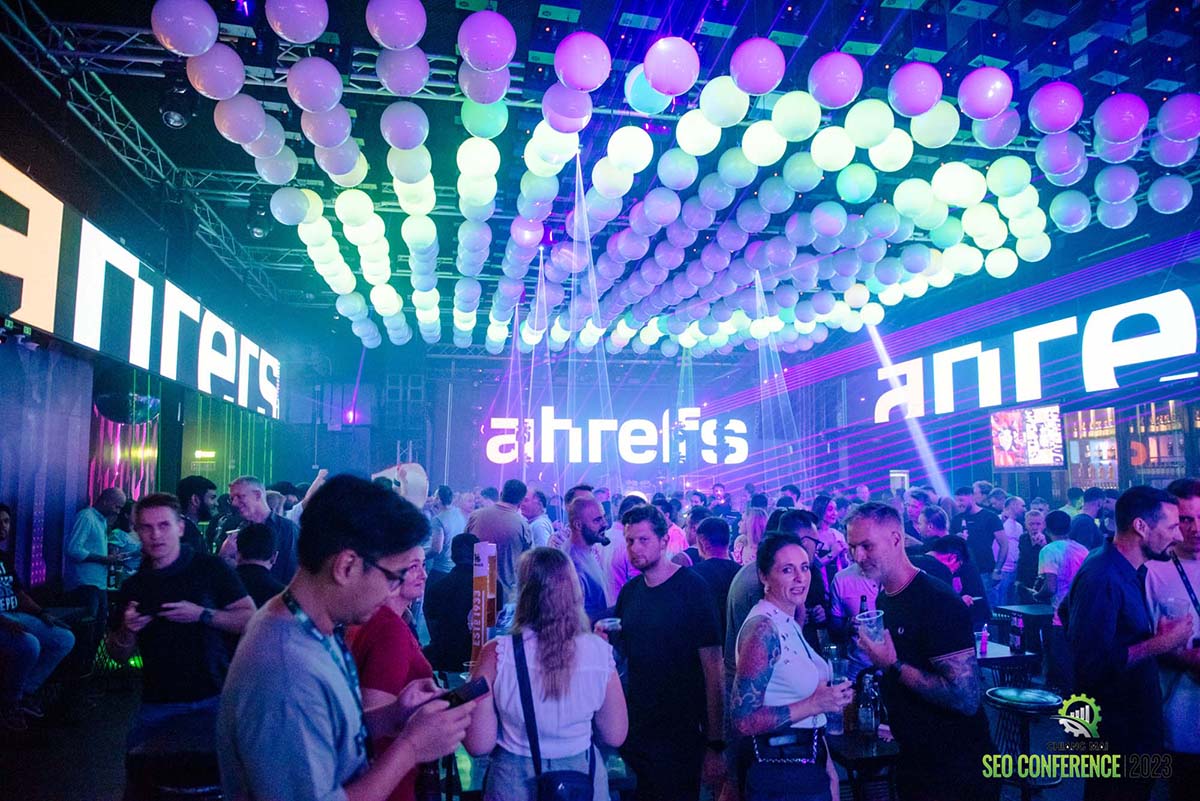 From the venue to the accompanying events, catering, and opportunities provided, CMSEO left no stone unturned in its organization. The conference extended beyond formal presentations, with an innovative app facilitating over 200 additional small and large events.
This app, enthusiastically endorsed by attendees, became a hub for networking, knowledge exchange, and spontaneous gatherings.
SEO.Domains' Presence
The SEO.Domains team maximized opportunities to connect with industry professionals and potential customers. An in-app meeting organized by us allowed attendees to engage with our founder Kalin, gaining insights into domains and PBNs.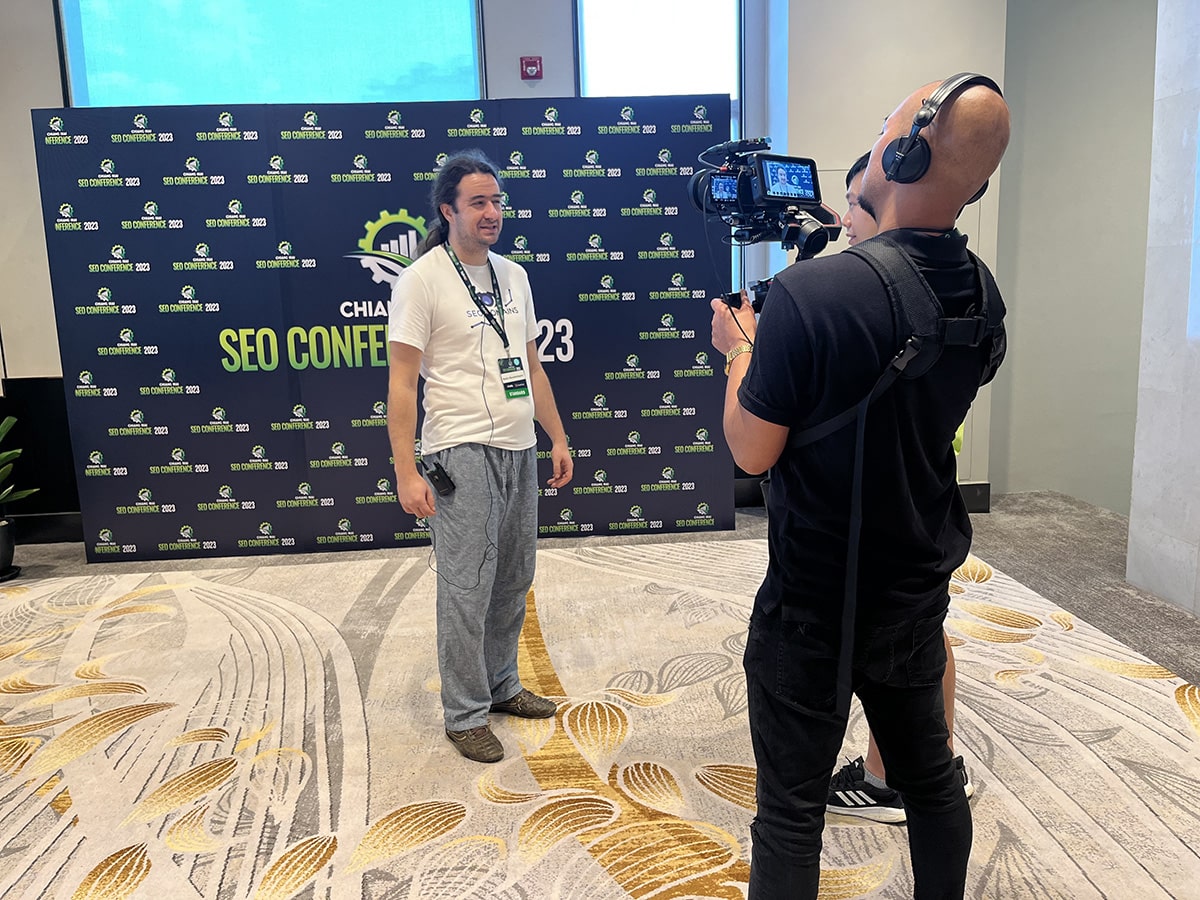 CMSEO 2024
The success of CMSEO 2023, marked by sold-out tickets for the next year in less than 24 hours, underscores its significance in the SEO calendar. Beyond being a platform for gaining knowledge, the conference serves as a melting pot of ideas, connections, and opportunities, making it an indispensable event for anyone navigating the dynamic landscape of SEO.
As the SEO community eagerly anticipates CMSEO 2024, the legacy of this year's conference will undoubtedly reverberate in the industry for months to come.
Join Your New Favourite Domain Marketplace
Create a FREE account to see 20,000+ SEO domains for sale and take your business to the next level!