Our Domains, Your Control
Earn 15 to 20% Commission as an SEO.Domains Reseller
1.
Order quality domains in bulk at an
unconditional -15% discount
or receive a Reseller cashback of the same amount
.
2. Sell to SEOs, affiliates, and clients in your network.
3. Earn an increased commission of 20% once you've hit 10,000$ in domain sales volume.
Don't have time to sell our domains? Try our Affiliate Program.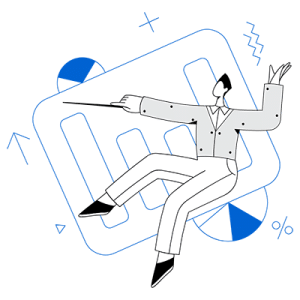 Affiliate
Reseller
Commission
5% - 15%
15% - 20%
What I do?
Place an affiliate link in 10 seconds
Select and sell domains to a client
How long do I receive a commission from each client?
1 year
Lifetime
When do I receive my commission?
Monthly
Immediately after a deal
Can I list all domains somewhere else?
No
Yes, privately and to your clients only
Can I list up to 5% of domains?
Yes
Yes
Can I use my link for mass spam?
Absolutely not
-
Do I have to manage payments and invoices?
No
Your choice
Do I have to manage transfers?
No
Your choice
Communication with us
One time - registration,
affiliate link setup and
payment preferences
Regularly - joint order
processing for each order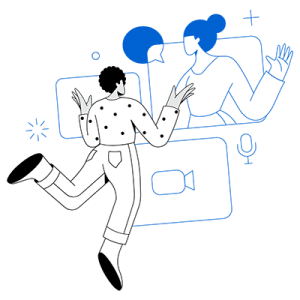 You Manage the Clients, We Handle the Rest
Bring us orders and don't worry about:
Domain transfers
Nameserver setup
Private Whois
Wayback Restores
A Trusted Reseller Program
Growing portfolio of 20,000+ domains;
$1,500 average order size;
$225 average commission per order;
Over $70,000 paid out to current Resellers.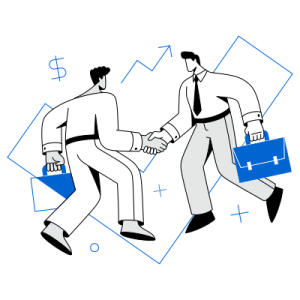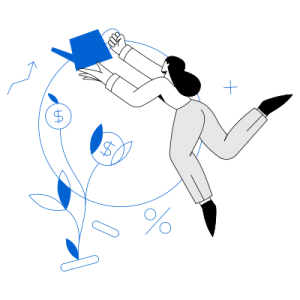 Cash in on a Growing Trend
SEO gets harder every year – clients want near-instant results, while experts are left bearing the weight of rising competition and market saturation. Thankfully, clients in cut-throat niches like iGaming, Crypto, finance and health, are willing to invest more to get to the top quickly and stay there.
Quality expired domains have become the saving line for SEOs facing impossible targets and deadlines. SEO.Domains Resellers can spread the word, and make a profit at the same time.
Share the Success of a Fast Growing Startup
While we've attracted many big clients since 2014, our startup has managed to remain below the radar of commercial domain lists. Our domains aren't listed in popular auction sites like GoDaddy or NameJet, making us a hidden gem in the SEO community – and that's where you want us to be.
As an SEO.Domains Reseller, you can offer your clients diverse authority domains at a scale even GoDaddy Auctions isn't able to.
Frequently Asked Questions
Once your total direct sales exceed $10,000, you'll get a lifetime 20% discount for any domain on our list! This is applicable also for first-time orders over $10,000.
Want to skip the waiting line? Resellers earn an instant 20% commission when using SEO.Domains Deposits. Advance payment puts you over the $10,000 threshold and shopping at a 20% discount straight away.
Our support team communicates with Resellers directly for authorisation codes and transfer instructions. For a quick and successful process, we advise that you share our exact instructions with any participants in the transfer (ie clients, employees, etc).