About SEO.Domains
Get the best of both worlds from
an acclaimed domain company with SEO knowledge.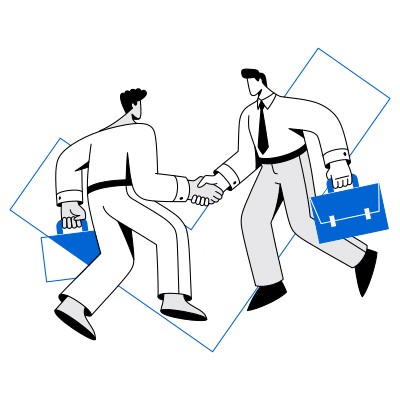 SEO.Domains started in 2014 when Kalin Karakehayov, a chess international master with a career in SEO, decided to dive deeper into the domain industry. This shifted his focus entirely, from search engine optimization to entrepreneurship in domain catching.
Soon after that, Kalin launched his startup Edoms (formerly Tool Domains), SEO.Domains' parent company, and gradually became the world's leading expert on expired domains. Today, Edoms is one of the most successful domain startups in the European Union, and an accredited registrar across the world, following in the footsteps of GoDaddy and other domain giants before it.
Thanks to solid foundations to build upon, SEO.Domains now owns a portfolio of 30,000+ well-vetted aged domains, a valuable resource for thousands of SEO agencies in the US, UK, Europe, Asia, Australia, and more. SEO.Domains is a key asset for experts working on some of the most challenging SEO projects out there.
Who Is Kalin Karakehayov?
Kalin is the co-founder of SEO.Domains and Edoms. As a chess international master, he's well-known for his strategic thinking and competitive spirit. These qualities have also led him to become an authority on domain drop catching and evaluation.
Acquiring domains is not only a matter of extensive data analysis and understanding of technological and world trends. Experience is one key element that cannot be replicated.
After 8 years of both success and trial and error, Kalin has built personal relations with many domain registrars and has acquired a unique knowledge of the domain universe. He's been invited to speak on the subject of expired domains at lectures, blogs, podcasts, and conferences around the world.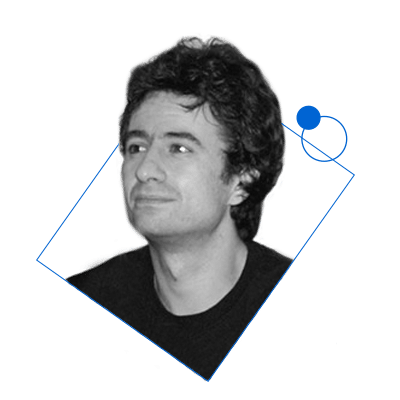 As Featured In


Join Your New Favourite Domain Marketplace
Create a FREE account to see 20,000+ SEO domains for sale and take your business to the next level!
Simply click "See Domains Now", enter your email address and you're ready to up your SEO game!