Become an SEO.Domains Affiliate
Earn up to 15% Commission on All Domain Orders from Referrals
$4,700,000 Worth of Domains Ready to Earn You Commission
Our Goal
Expired domains with SEO value have the power to boost search engine rankings, traffic and revenue for online businesses in every market.
We work with some of the biggest names in the SEO industry, bringing results in the most competitive niches in the world.
Our product is also highly recommended for beginner affiliates and SEOs, as it jump-starts their projects and lets them experience true SEO sooner.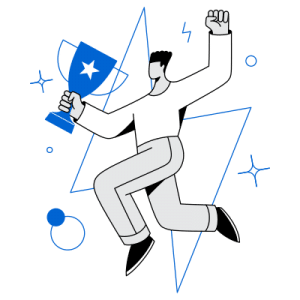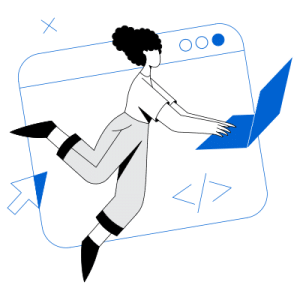 Our Inventory
Our marketplace of 20,000+ expired domains offers options for nearly every language, TLD, budget, and niche.
New domains are manually picked by our SEO experts, caught by our dropcatching operations ($1M+ investment alone) and added to the list every week.
Find high-demand names in the Gaming, Sports, Finance, Health niches, and more.
Our Affiliate Perks
SEO.Domains affiliates earn 15%* commission for all first-year domain sales
to users referred via an affiliate link.
We've secured all the ingredients for success and high conversion:
Customizable, natural-looking URLs;
Free preview of the product, without an account;
Personalized domain lists for different users;
Want to earn even more? Try our Reseller Program.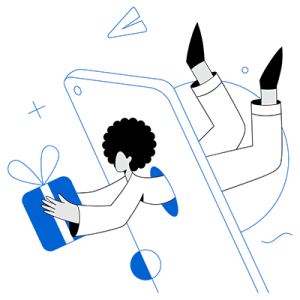 Affiliate
Reseller
Commission
5% - 15%
15% - 20%
What I do?
Place an affiliate link in 10 seconds
Select and sell domains to a client
How long do I receive a commission from each client?
1 year
Lifetime
When do I receive my commission?
Monthly
Immediately after a deal
Can I list all domains somewhere else?
No
Yes, privately and to your clients only
Can I list up to 5% of domains?
Yes
Yes
Can I use my link for mass spam?
Absolutely not
-
Do I have to manage payments and invoices?
No
Your choice
Do I have to manage transfers?
No
Your choice
Communication with us
One time - registration,
affiliate link setup and
payment preferences
Regularly - joint order
processing for each order
How to Start Earning as an SEO.Domains Affiliate
1.
Create a user account at our marketplace
.
2. Fill out the following form and receive an Affiliate Application Confirmation via email.
3. Find your custom URL at your Affiliate Profile.
4. Place the affiliate link on a page relevant to SEO and expired domains for best results.
5. Watch your commission grow!
How the Program Works
Affiliate Links
Our operators will generate an Affiliate URL that you can find at your
Affiliate Profile
. By default, this link will take visitors to our complete domains list, with the names of the domains only visible after registration. We will track traffic to our website, referred from this URL, and all valid URLs containing your personal Affiliate tag.
If you wish to create your own SEO.Domains URL using your personal tag, you may go to the main page of the marketplace and:
Create a personalized search using criteria of your choice.
Click Filter to see the results of your search.
Click Save Filter to create a URL.
Use this Affiliate link to refer your visitors to the domains you think they'd be most interested in!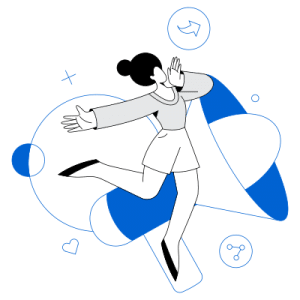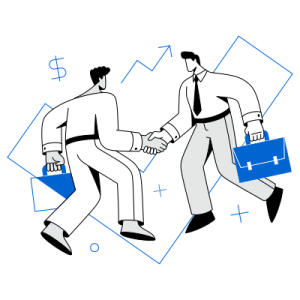 Affiliate Commission and Payment
Our system calculates commission automatically as 15%* of the total sum of a domain order, made and paid for by a user referred via your Affiliate link.
*The percentage depends on the discount the user may eventually receive (in case of large orders) from the listed Buy-now prices. You can read how it changes on our Affiliate Program Terms and Conditions.
For choosing a payment method, please contact our support at affiliates@seo.domains.